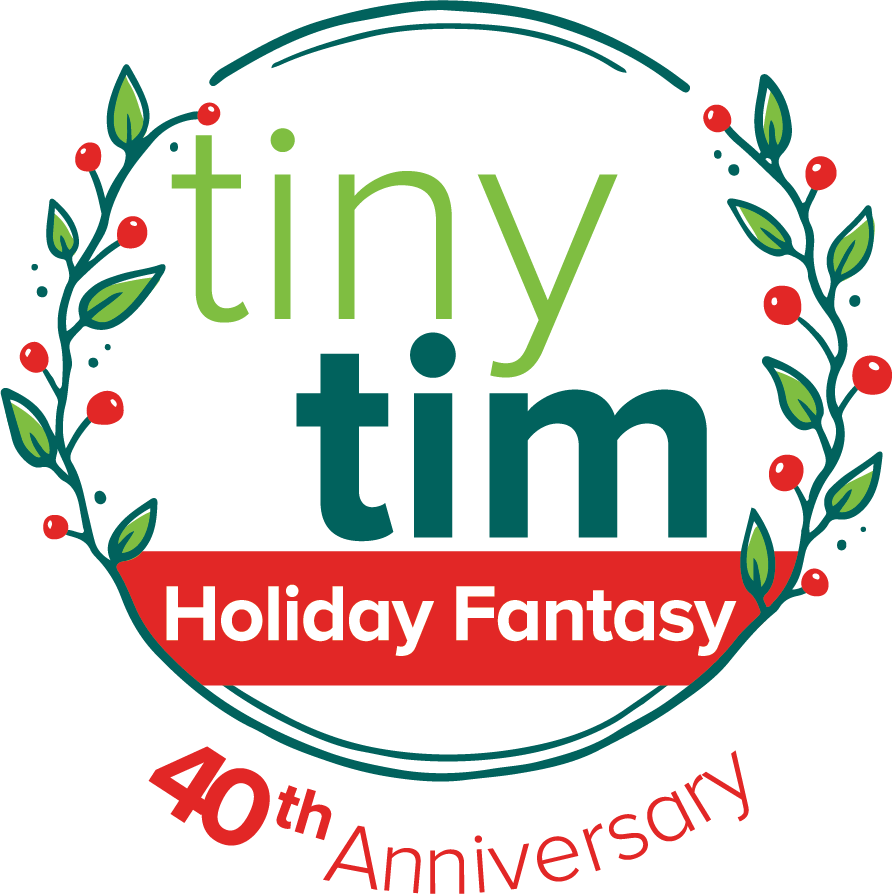 Join us for a special celebration to support children and families served at the B.E. Smith Family Center. The event is THURSDAY, November 10, at the Overland Park Convention Center, from 5 to 9 p.m. Event includes a mobile bidding silent auction, hors d'oeuvres reception, dinner, program, and live auction. Attire is dressy.
Special thanks to the 40th Anniversary Committee: Nan and Doug Smith, Chairs, Kevin and Tracie Baker, Jim and Kathy Butler, Marty and Beth Cole, Harriet Darling, Janie Foltz, Steve and Shelly Gaudreau, Mark Gilman, Gary and Stephanie Goscha, Dr. Kathryn Hartman, Greg and Christee Highbarger, Rex and Jennifer Hudler, Dr. Robert and Linda Jackson, Scott and Julie Kelly, Peter and Veronica Mallouk, Patrick McAnany, Dr. Sherri Martin-Norkey, Richard E. McEachen, Constance Norton, Seth and Whitnie Norton, Jim and Kelli Schwartz, Candy Seltman, John and Marny Sherman, Richard and Barbara Shull, Scott and Pam Thompson
Follow AdventHealth Kansas City Foundation on Facebook for up-to-date information and to stay connected.

Thanks to your gifts through the Tiny Tim Holiday Fantasy event, along with support from thousands of individuals, companies and organizations, the B.E. Smith Family Center opened in April 2019. This new facility has greatly expanded educational and therapeutic offerings for children in a state-of-the-art facility on the AdventHealth Shawnee Mission campus located at I-35 and 75th St. 
Designed to provide a modern learning environment for children of all ability levels, the Center fosters collaboration and connection between children, families and staff, and promotes understanding and inclusion of children with special needs.
The B.E. Smith Family Center features include indoor and outdoor inclusive playgrounds, two aquatic therapy pools, and spacious classrooms and therapy rooms filled with natural light. Multiple classrooms in the Britain Development wing feature the Variety KC Compass system, which allows children with mobility difficulties the opportunity to interact with peers while standing and walking with support from a harness.
Meet some of these extraordinary children below!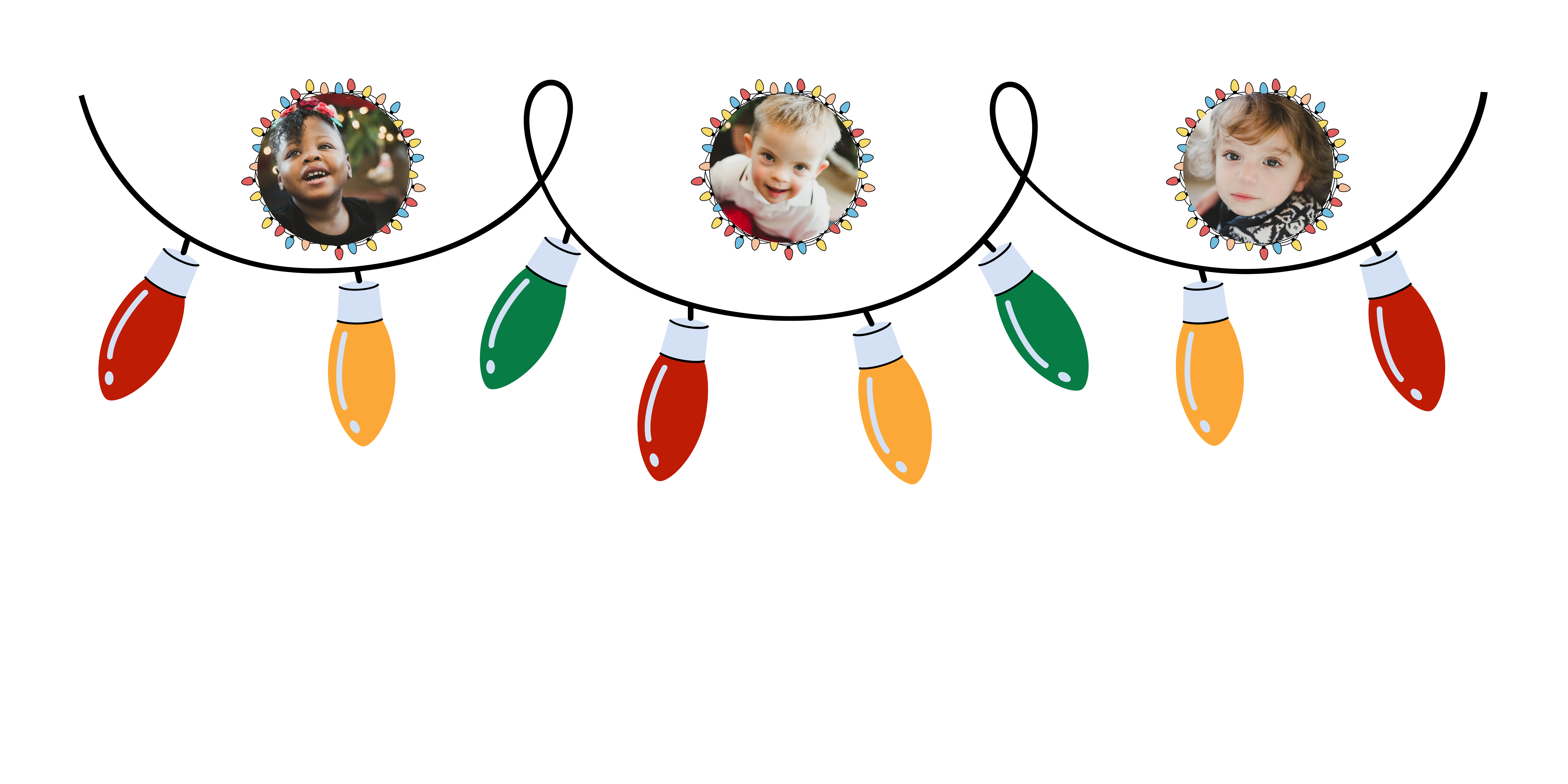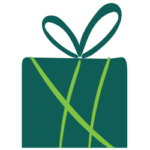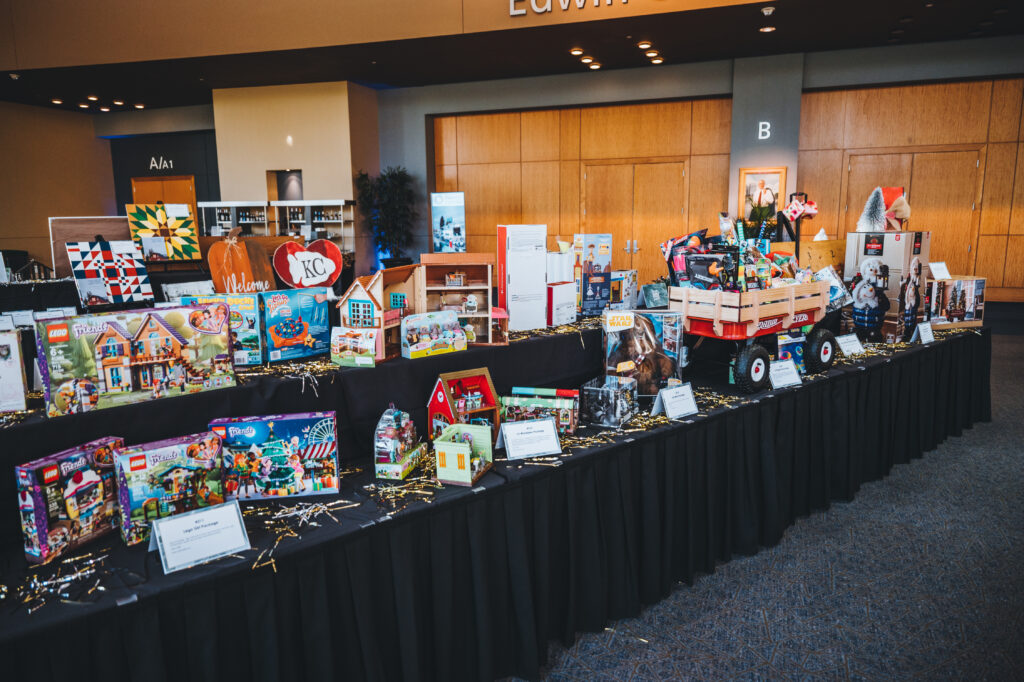 Proceeds benefit children and families served at the B.E. Smith Family Center.
Diamond – $100,000 & above
• Elite, custom-designed and curated sponsorship opportunity including all benefits and recognition below.